$

4.50
Liquorice Allsorts 280G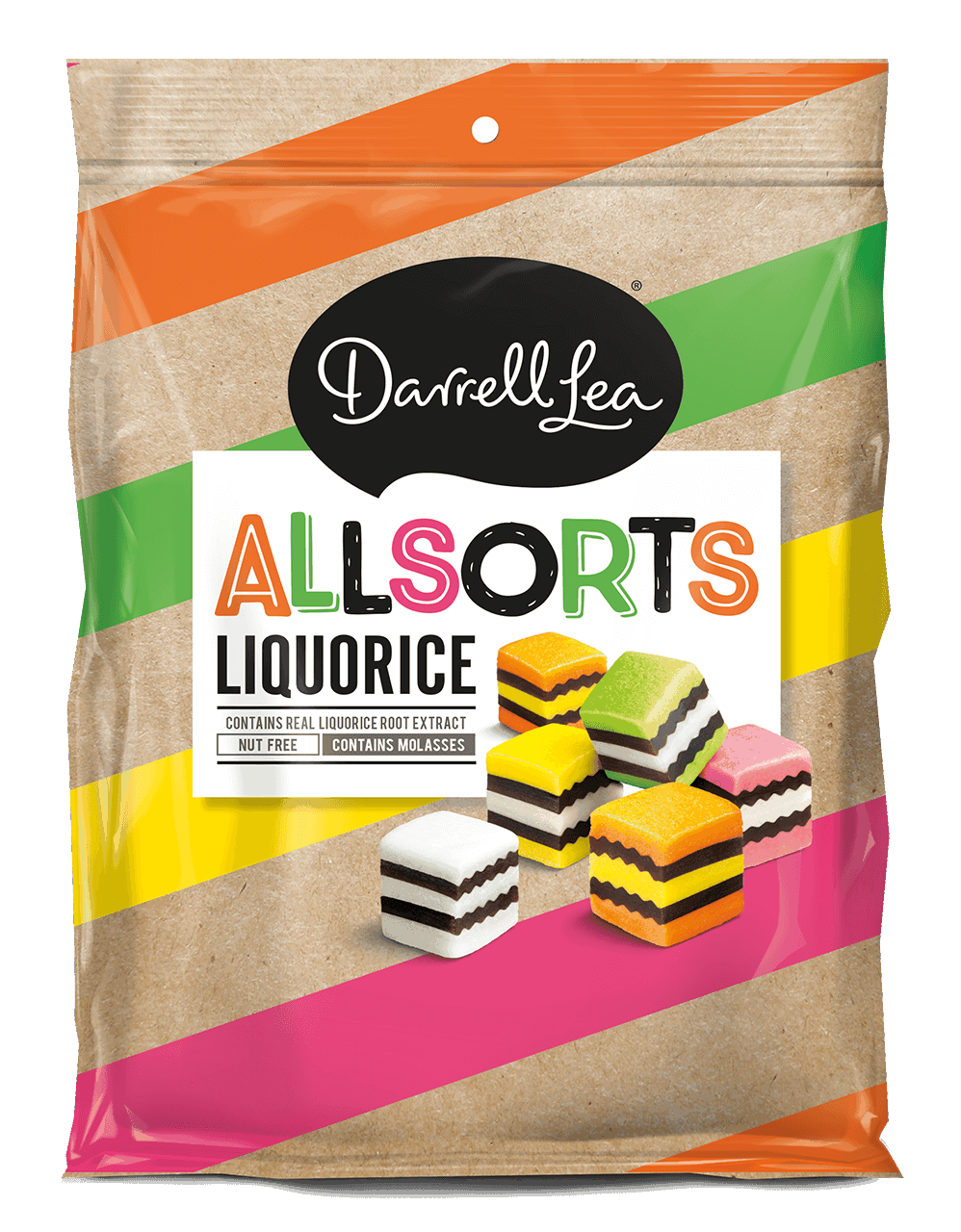 What makes Darrell Lea Liquorice Allsorts so iconic?
We focus on quality ingredients. Taste it in our blend of dark, rich, natural Australian molasses and liquorice root extract delicately blanketed by delicious, rich fondant outer layers.
Over 90 years, our Liquorice Allsorts are the perfect mix of light and dark. They're all sorts of brilliant.